5 Reasons You'll Love Carpet In Your Home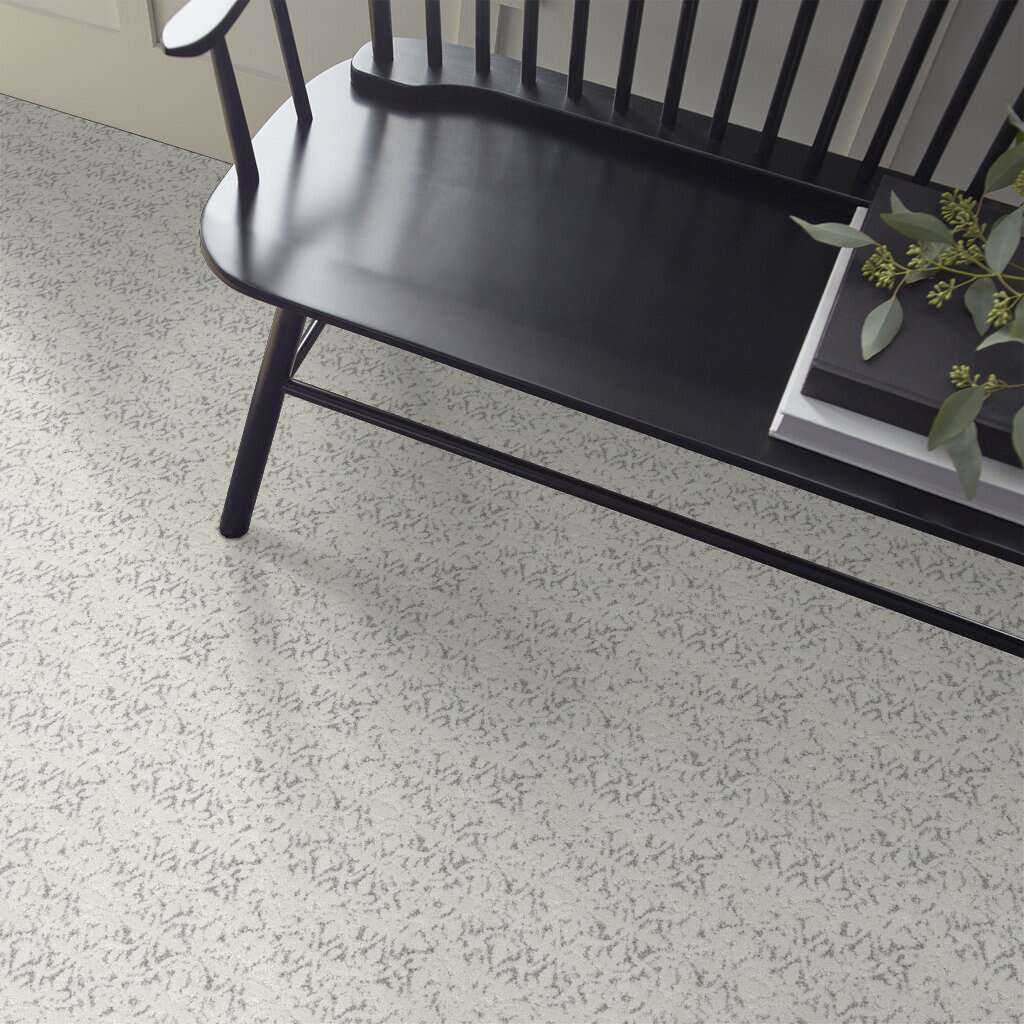 A household staple for decades, carpet remains one of the most popular and sought-after flooring options on the market today. But what precisely makes carpet such a desirable option for homeowners? Opinions may vary, but the team at Hamernick's knows that carpet boasts a variety of benefits that have helped make it one of the most popular flooring options in the county for decades. Here are 5 reasons you'll love carpet in your home.
1. Carpet looks great
No matter what option you choose, whether it is Berber, pile, or something else, carpet comes in a variety of attractive styles that we're sure you'll love. Available in a wide range of patterns, styles, colors, materials, and designs, there is almost certainly the perfect carpet option for you.
2. Carpet is comfortable
Carpet is an unparalleled option for your home when it comes to comfort. Soft underfoot and incredibly plush, carpet is great for lounging. When you install carpet in your home, you're helping to ensure your feet are treated the right way!
3. Carpet is affordable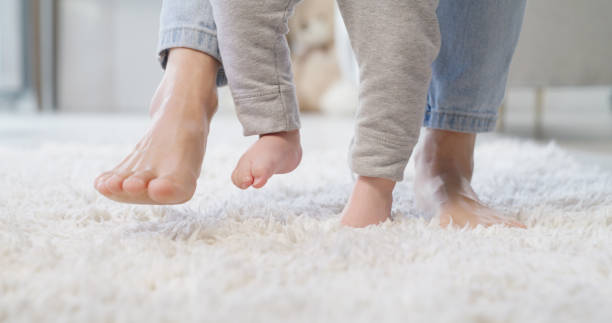 4. Carpet features sound-absorbing qualities
5. Carpet is easy to maintain
"*" indicates required fields
Step Into
The Inner Circle