The Top Flooring Options For Pet Owners
For many of us, pets are a very important part of our lives. Whether we are talking about our Labrador, our house cat, or our child's hamster, pets are an important part of our family and because of this, they end up spending significant amounts of time inside our homes. But even the most well-trained pets are prone to the occasional accident. With this in mind, pet owners need durable and easy-to-clean flooring.
The team at Hamernick's is here to help you find the best flooring options for you and your pets. These are the best flooring options for pet owners:
Engineered Hardwood Flooring
High-quality engineered hardwood is another incredibly pet-friendly flooring option. Engineered hardwood is considerably more water-resistant than traditional hardwood flooring, promoting easier cleanups and less overall maintenance. Engineered hardwood also comes at a lower price than actual hardwood but offers much of the same beauty. All in all, it's a great option for pet owners.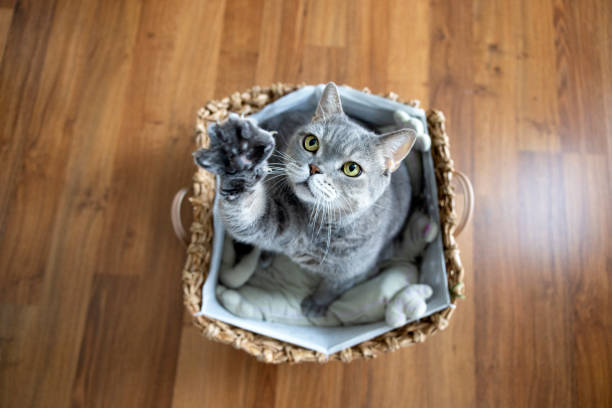 Laminate Flooring
Tile Flooring
Luxury Vinyl Flooring
"*" indicates required fields
Step Into
The Inner Circle