Step Into
The Hamernick's Difference
Since 1946, the flooring experts at Hamernick's have offered inspiration and guidance to homeowners, contractors, and property managers across the Twin Cities. Whether you're designing a new interior space or renovating your existing home or business, we're always happy to share our deep knowledge of the industry to ensure the floor beneath your feet is second to none.
No matter your needs or budget, the perfect flooring does exist—and we're here to help you find it.
Read Our Story
Step Into
Minnesota's Best Selection of In-Stock Flooring
Browse our complete inventory of in-stock and on-demand flooring products from some of the most trusted and foot-tested brands in the world.
Shop All Flooring Products
Step Into
Your Dream Room
Upload a photo to see how our quality flooring products can help bring your perfect room to life.
Visualize It Now
Step Into
A Flooring Superstore Like No Other
Visit one of our convenient Hamernick's locations today to shop the largest in-stock selection of brand-name flooring with personalized service from our team of friendly flooring experts.
View Our Locations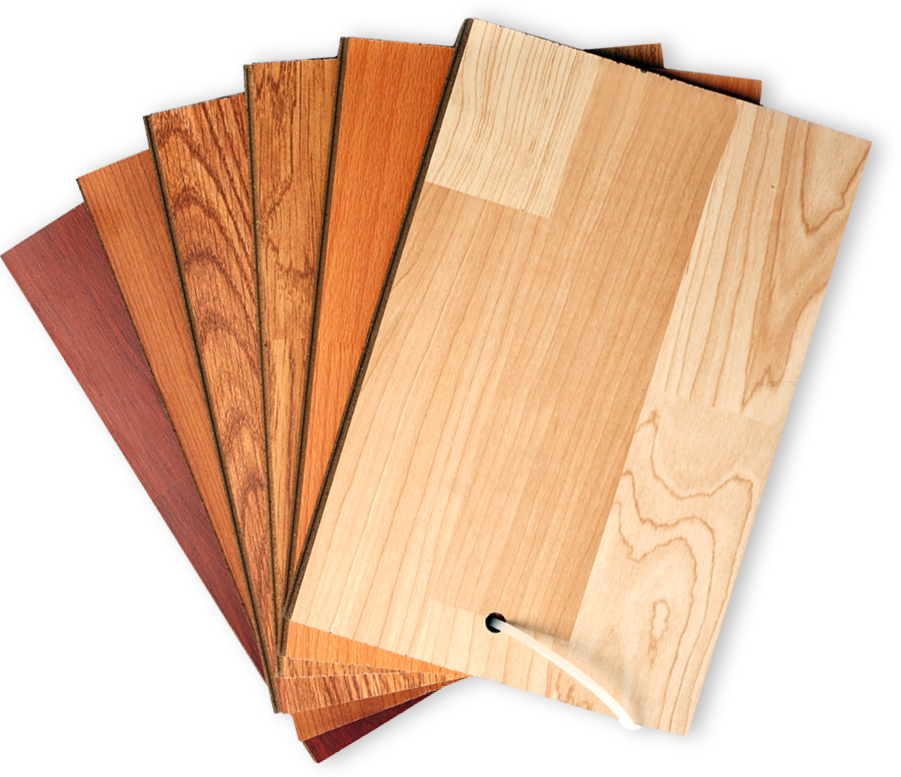 Step Into
Full-Service Flooring Support
From in-home consultations and financing to commercial design and installation, no matter your flooring needs, the team at Hamernick's can help!
Explore Our Flooring Services
Step Into
An Experience Worth Sharing
They're not just our customers—they're our brand ambassadors. Hear what they have to say about their experience with Hamernick's.
In August 2023 Hamernick's installed new hardwood flooring on the entire main floor of my new house, and carpeting on the lower level. This is the fourth house where Hamernick's has installed flooring for us since 2000. They do excellent work and have an almost overwhelming range of options. They worked patiently with me in consulting to find just the right products, and brought in the lead from their hardwood division to review my preferences and discuss many options with me. In the end, the floor that Jim recommended was absolutely perfect, providing the quality and character I was looking for at a reasonable price. The carpeting I purchased was Shaw, and it was the same product that I'd installed five years earlier in a prior house. Because it lasted so well without fading or wear, I decided to go with it again. The installers for these floors were different teams, but they were all friendly and professional, arriving on time, and working hard and efficiently throughout the day. I'm extraordinarily pleased with Hamernick's work!
Hammernick's is exceptional. They are responsive, professional, and stand by their work. The pay attention to the details, too! We have been working with Autumn on some flooring and she will go the extra mile to make sure the job is done right and without stress! Thank you to Autumn and the Hammernick's team!
Fantastic experience with Hamernick's. Purchased LVP flooring. Brant was very helpful in picking and understanding options on the flooring and Desmond did an outstanding job installing. Looks great, price was right and installation professional. Would highly recommend.
I gave Hamernick's 1 star a few months ago but updating to a 5 ! Awful employee kept blowing me off for 6 months about a problem with my floor. I finally went to the store and met Ted / the owner. What a great guy. Sent someone to my house and fixed the problem within 2 days. Can't say enough about him. Hopefully he gets employees who care about the customer as much as he does.
Was extremely impressed with the quality of service, install, and product provided by Julie and her team at Hammernicks. My wife and I had their Inhaus laminate product put in our home and could not believe how nice it turned out. Our installer did a fantastic job and was a super nice person. Great people, great prices, and great products. Cannot say enough nice things, you will not be disappointed with the decision to work with Hammernicks.
I approached Kelly at Hamernick's with a flooring project that needed to be handled ASAP and within a certain budget. He went above and beyond to meet budget constraints, exhibited excellent customer service and communication, got the job done in an incredibly quick manner, and the finished product looks great. Would not hesitate to work with Kelly again in a heartbeat.
I had an insurance claim and the job sup chose this company for the carpet replacement and they found almost an exact match! The install was prompt and the installers were professional, kind and courteous. I would recommend Hammernick's and thank you for helping in the repair of our home!
Step Into
Endless Flooring Inspiration
Not sure what type of flooring is right for your space? Get some great ideas by exploring what others have done before you.
Visit Our Gallery
Step Into
Our Featured Flooring Content
From floor care tips and blogs to installation guides and videos, if it's flooring knowledge you seek, you're headed to the right place!
View All Flooring Resources