Fun Floral Rugs for Your Home
Spring is a season of new life, new blooms, and a renewed fresh outlook on the future. It's also the perfect season to give your favorite rooms a design refresh and add in some timely pops of color! Floral patterns represent one of the most classic motifs in art, inspiring us with vibrant colors and beautiful depictions of spring flowers. What better way to introduce eye-catching color, visual, and soft texture than with stylish area rugs throughout the home. If you're looking for some easy spring additions for your favorite rooms, we absolutely adore these fun floral rugs for your home.
Painted Beauty
Like magnificent brushstrokes within a gorgeous spring painting, these beautiful rugs are like functional works of art in your home. The tranquil elegance of the United Weavers Rhapsody Collection multi-colored rug lends deep purple and blue tones against a neutral cream background for a serene oasis vibe. Pair this Mohawk Bright Floral multi-colored rug (below) with bright pillows and accessories to create a space that is full of optimism. Use the versatility of the indoor-outdoor Loira Manne Tropical Flower rug for a casual feel and an added sense of relaxation wherever you need it.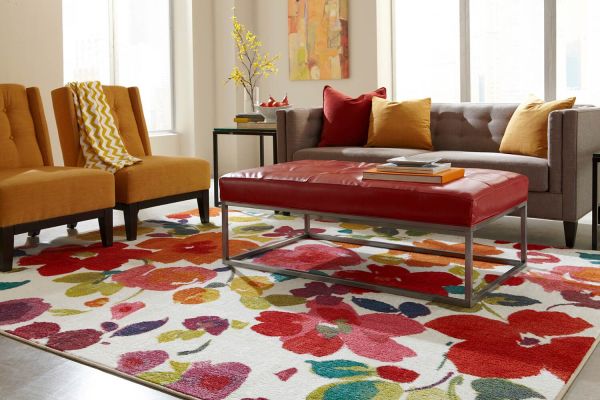 Moody Hues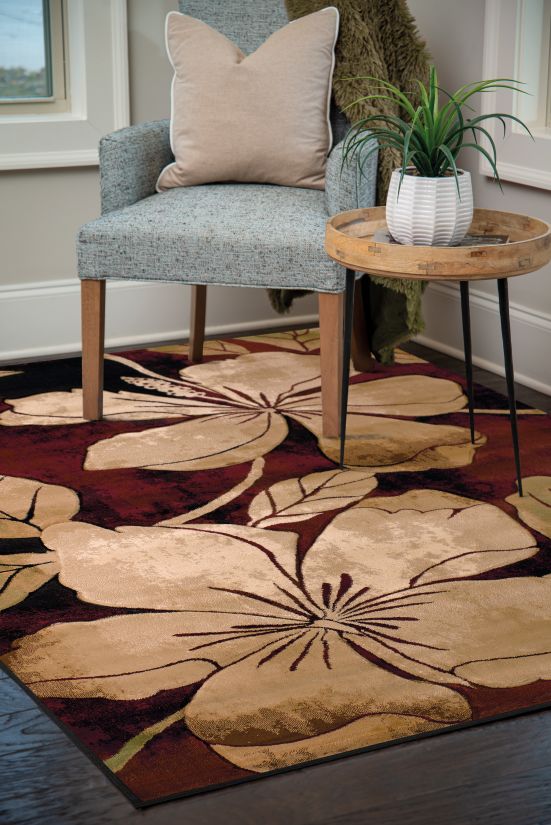 Creative Interpretation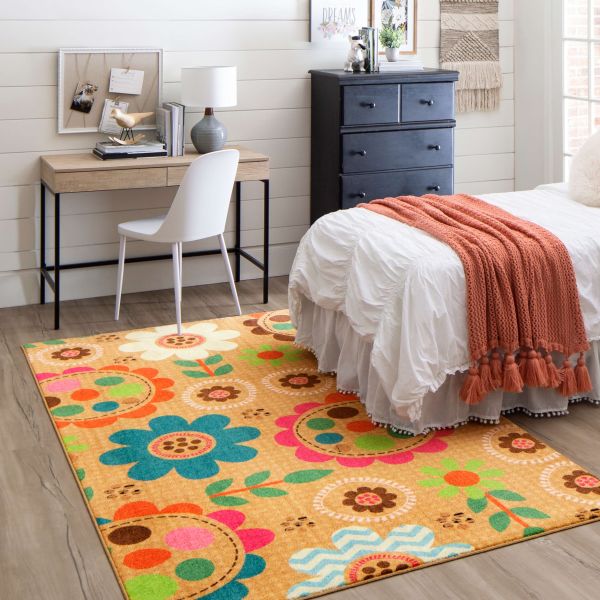 "*" indicates required fields
Step Into
The Inner Circle