Pet-Friendly Flooring Choices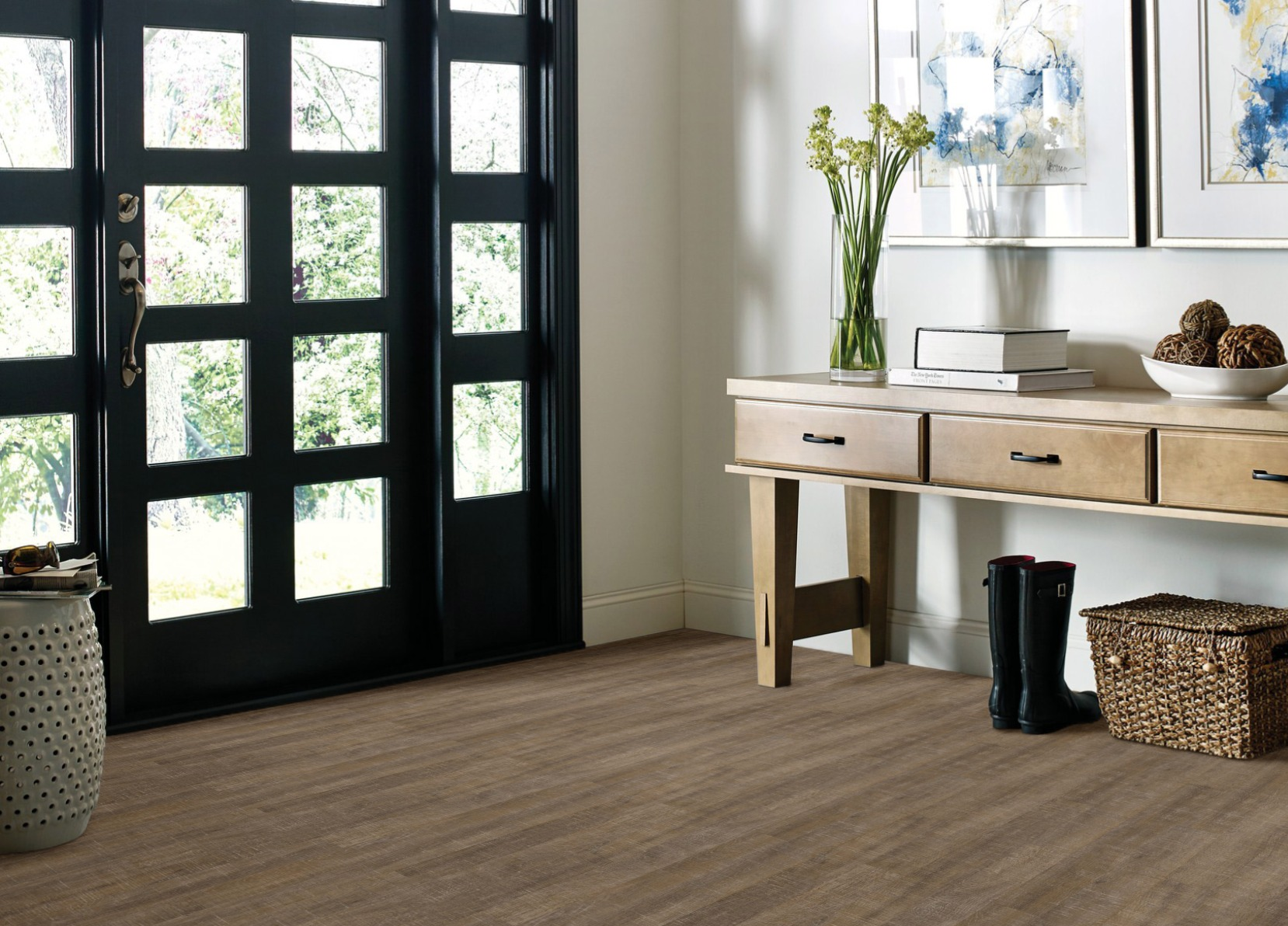 Do you love your furry friends as much as (or, gasp, more than) people? If so, this blog post is for you!
Recently, it was estimated that over 85 million US households have a pet, and pet ownership nationwide is on the rise. For those of us who love our pets, we typically consider our pets an important member of the household. At Hamernick's, we understand that pets are invaluable furry family members, which is why we carry a wide variety of pet-friendly carpets and flooring options for your home. Hamernick's offers innovative pet-friendly carpet and flooring solutions from trusted flooring manufacturers that allow you—and your pets—to enjoy life in your home without stress or worry.
Life with pets brings inevitable accidents. Pet accidents include muddy paws, potty mishaps, water bowl splashes, and a host of other oops moments. Hamernick's has you covered! Owning a pet doesn't mean you have to sacrifice the beauty and cleanliness of your home and floors. You can have it all with this great list of pet-friendly flooring choices we've compiled.
Scratch-Resistant Hardwood
Engineered hardwood features a core made of wood byproducts. This solid hardwood alternative is more dimensionally stable and inherently durable, making it a good choice for homes with pets. Engineered hardwood floors from Anderson Tuftex feature Luster-Lock® Ultra finish, which is six times more resistant to scuffs and abrasions than other hardwoods. Check out the gorgeous Buckingham style in Cambridge (shown below).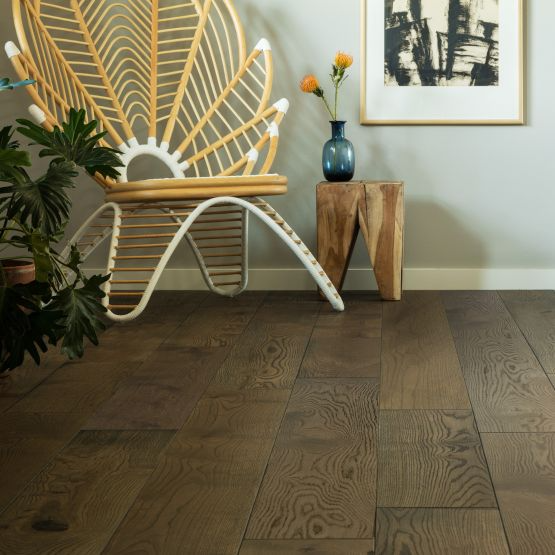 Waterproof Flooring
Pet-Friendly Carpet
Don't rule out carpet just because you have pets! Both Bellera by Shaw and SmartStrand by Mohawk offers pet-friendly carpet choices for your home, both with limited lifetime warranties. Thanks to improved stain and soil protection technologies, pet accidents will often stay on top of the fibers until you can clean up the accident. Check out Casual Beauty in Canyon Shade (shown below).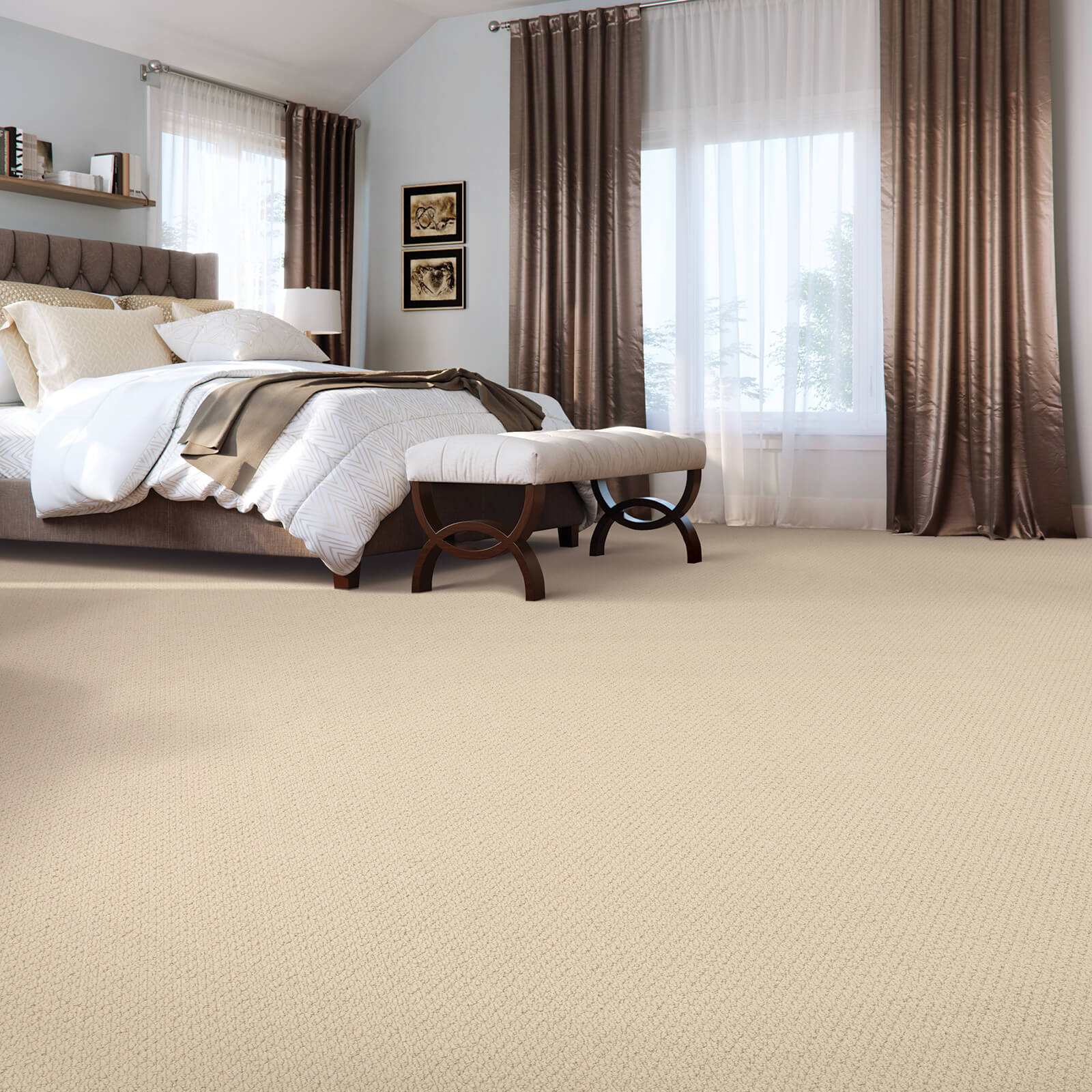 Is your tail wagging yet? (Sorry, we couldn't help it.) Are you ready to select stylish new pet-friendly carpet or flooring for your home? Hamernick's is happy to help! Contact us or visit us at one of our convenient Twin Cities locations to speak to a flooring specialist today. We can't wait to help you and your furry family members find beautiful new floors that the entire family can enjoy for years to come!
"*" indicates required fields
Step Into
The Inner Circle