5 Reasons Carpet is One of Our Favorite Floor Options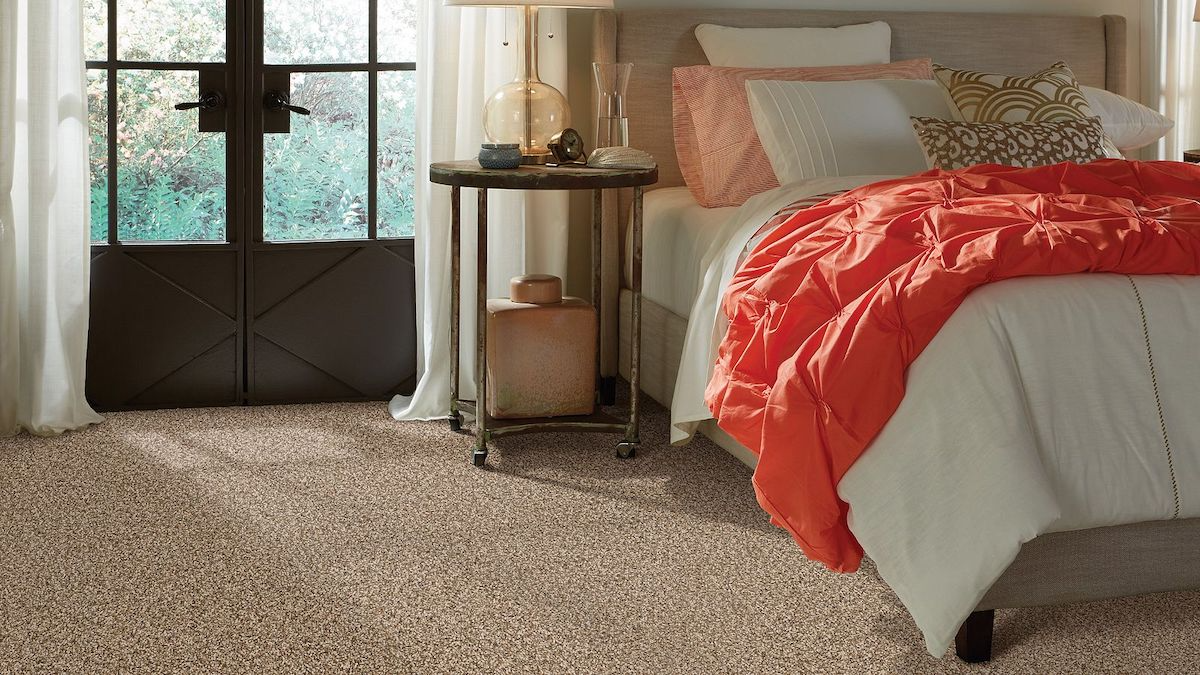 Today's flooring options are endless, from stone-look vinyl tile to solid hardwood to easy-care laminate, so deciding can seem overwhelming. But while you're considering all your options, don't forget about carpet. With so many other flooring choices available, you might be wondering if carpet is still a popular option. Well, we can answer that with a resounding YES!
Here are some of the reasons we love carpeting at Hamernick's.
It's Comfortable Year-Round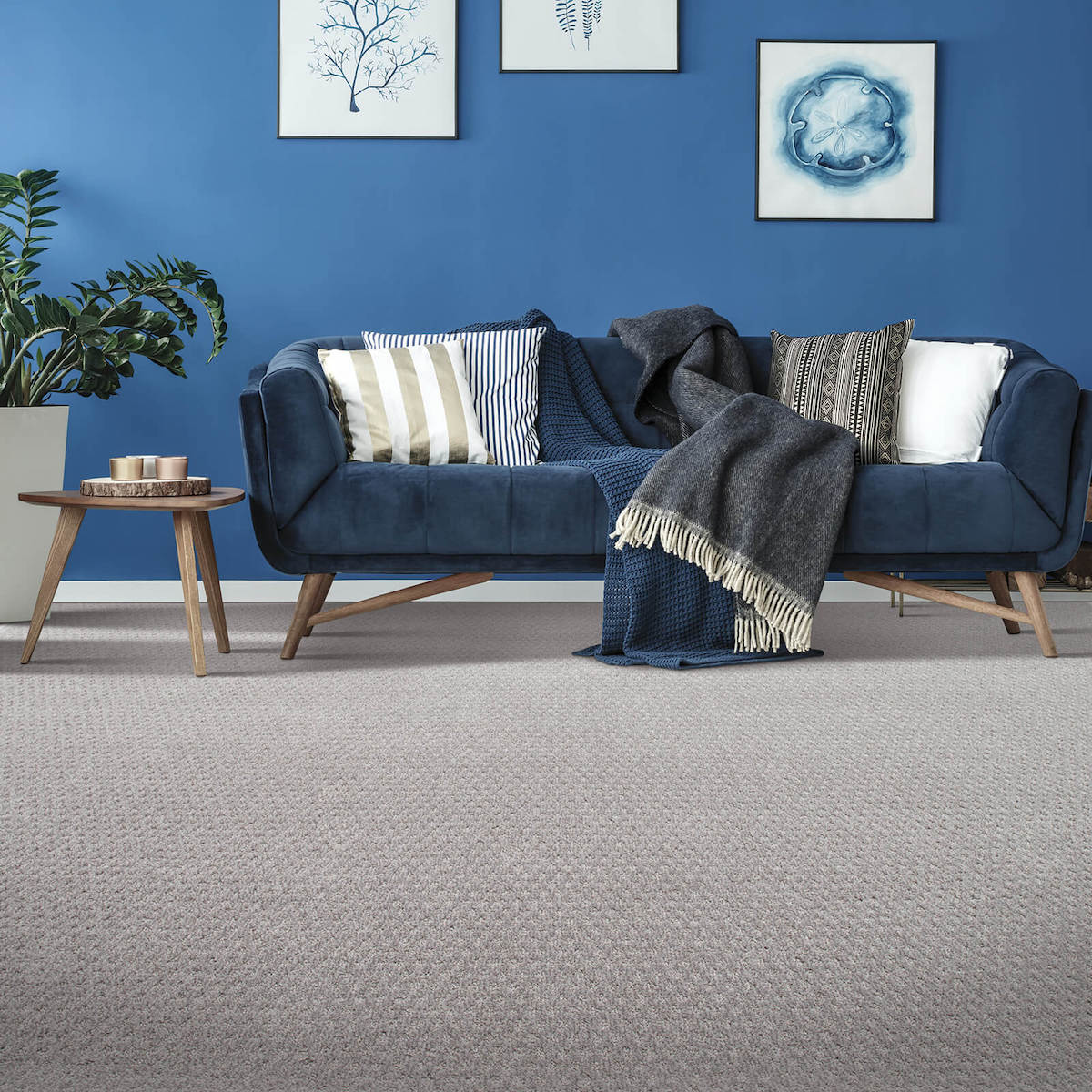 It's Quiet Underfoot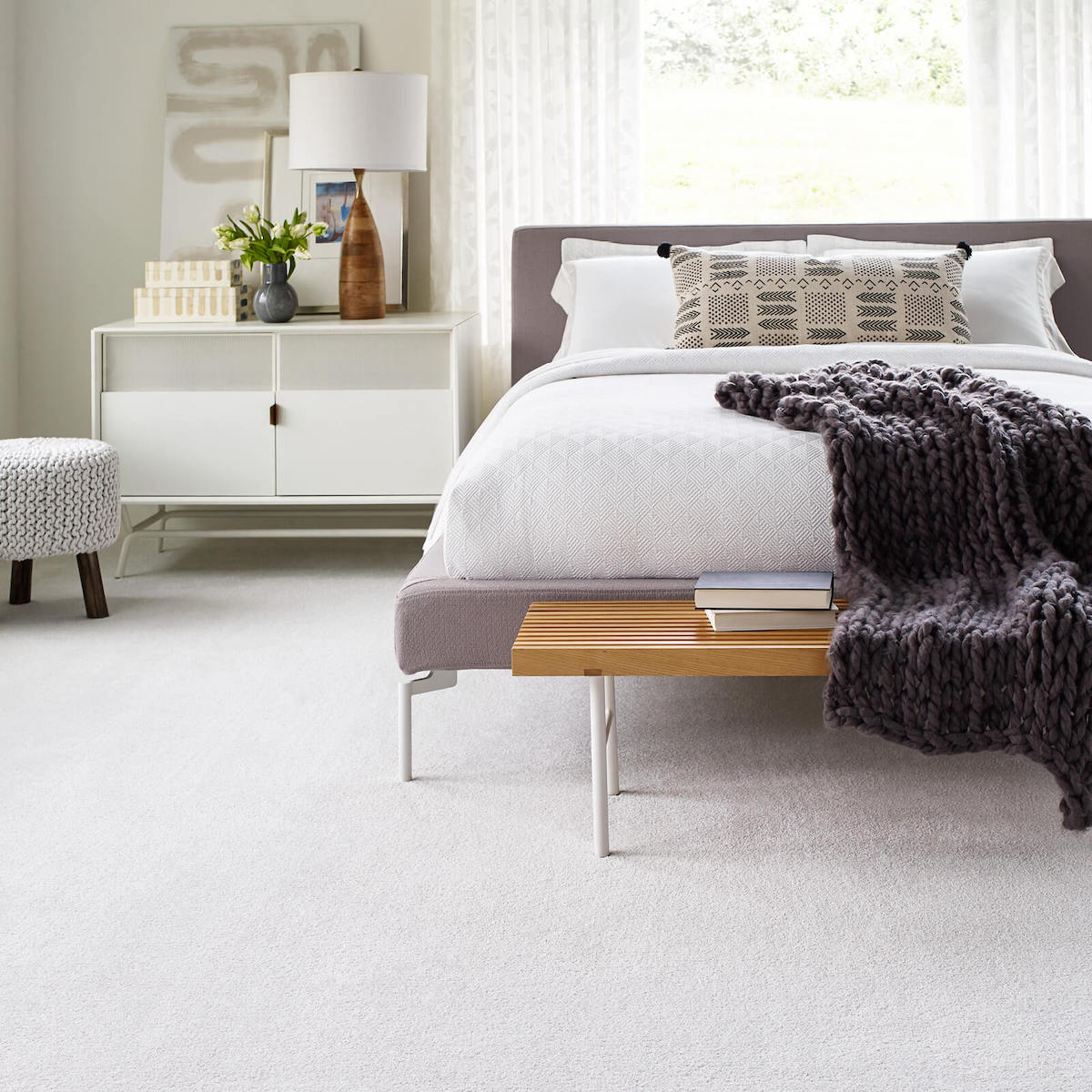 It Makes Your Home Safer
It's Budget-friendly
Lastly…It's Stylish
"*" indicates required fields
Step Into
The Inner Circle