Farmhouse Style Floors
Few design schemes can capture the warmth, organic beauty, and comfort of farmhouse style, perfect for creating a relaxing atmosphere amid a busy modern world. With a familiar mix of traditional elements and fashion-forward tones, farmhouse style or 'rustic chic' provides a captivating balance of vintage motifs and fresh touches. We have the ideal surfaces and textures inside our Hamernick's showroom that will anchor your favorite rooms with inspired visuals and valuable performance.
Here are a few of our favorite selections for farmhouse-style floors:
Hardwood Beauty
Airy, light-colored wood tones are extremely popular, thanks to their ability to enhance natural light and brighten up spaces effortlessly. Combined with brushed texture and subtle grain, these attractive varieties also prove easier to keep clean within an active home.
Reclaimed planks with dramatic distressing, saw marks, and bold texture will bring salvaged barn wood to mind, an ideal choice to ramp up the countryside charm.
To turn the chic factor up a few notches, explore wood visuals that are artistically elevated with painted detail for creatively finished floors.
Combining grey and beige undertones for an exceptionally easy neutral tone to design against, greige wood tones produce the feel of traditional wood with today's fashionable color palette.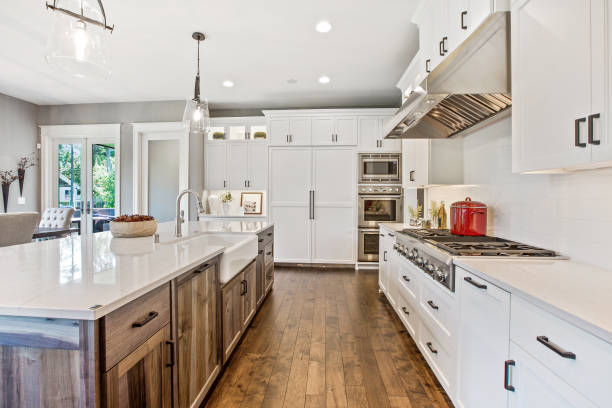 Stunning Stone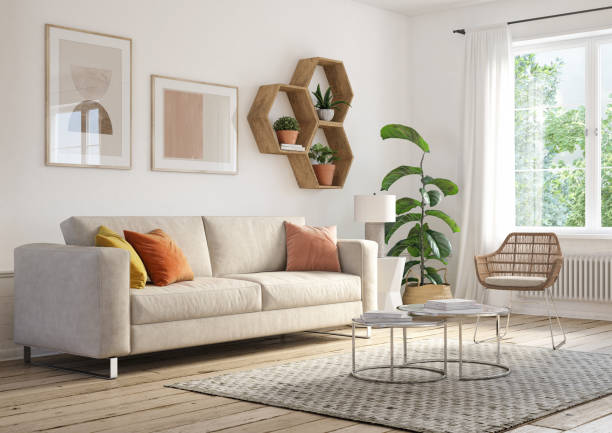 Carpet Comfort
"*" indicates required fields
Step Into
The Inner Circle