Enhance Your Home With Dark Flooring
In recent years, many homeowners, builders, and designers have turned to light, airy hardwood flooring and wood-look laminate and vinyl to complete natural room scenes. However, dark hardwood floors and dark flooring have been trending and continue to grow in popularity! These dramatic, moody floors provide an unmistakable presence and our Hamernick's showroom has all the options to transform your home with this design principle. From contrasting lighter paint colors to selecting which deep tone works best in a room, here are a few considerations to enhance your home with dark flooring:
Dark Color Palette
First, it should be mentioned that there are multiple shades within a cooler color palette to select from and you should bring home samples to see which dark flooring will work best in your rooms. In hardwood, ebony will often be the darkest species, followed by Jacobean, and blends that fall in the middle of those two. After that, dark walnut, antique brown, and coffee brown will be darker options that add warmth as well. However, you can also find midnight black flooring options that are almost opaque! These striking floors create exceptional impact for unforgettable room scenes.
Best Uses
In larger homes, larger rooms with high ceilings, and open floor plans, dark flooring will make the space feel warmer and more intimate. If your home receives a tremendous amount of natural light, dark floors won't absorb ultraviolet light which will minimize the fading that light floors can experience. Although some wonder, if dark flooring will show more dirt, pet hair, and scratches, satin finishes, distressed textures, and hand-scraped surfaces, will help camouflage these imperfections. Although you will want to take steps to ensure the best installation results, darker flooring can also help hide errors such as gaps between planks.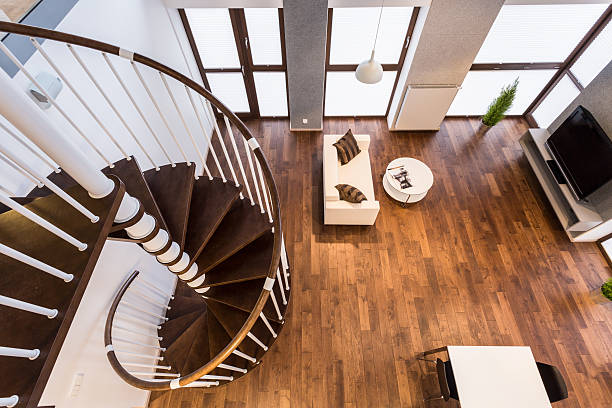 Appropriate Contrast
Design Appeal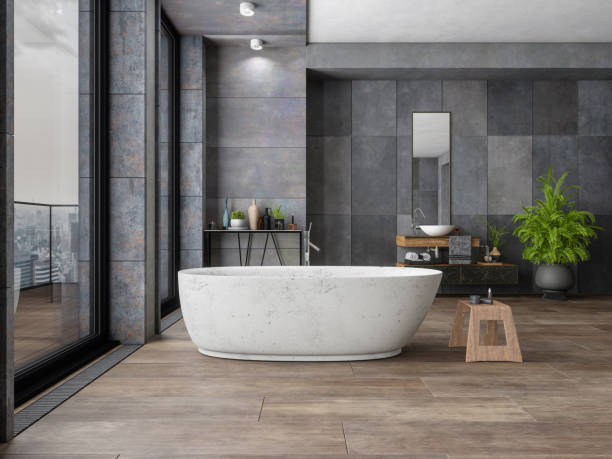 "*" indicates required fields
Step Into
The Inner Circle