The Most Durable Flooring For High-Traffic Areas
We may still be enjoying the peak of fall color and crisp weather outside, but the holidays are just around the corner. The holiday season means more people in your home. More people in your home means more wear and tear on your flooring. But it doesn't have to mean your floors suffer.
Before the holiday season this year, it's a good idea to upgrade your floors to high-traffic flooring that can handle the extra family and friends.
Today's flooring is more durable than ever, and fortunately, there are several options in a large variety of colors, patterns, designs, and materials so you can find exactly what you need to make your home holiday-ready. Trust Hamernick's to help you find exactly what you need for your home.
Tile Flooring
Not much can hold up in a home the way tile can. There are multiple tile options out there, but the hardest ones will give you decades of resilience and resistance to stains, scratches, water, and wear and tear, while still looking attractive. Choose from porcelain, ceramic, or natural stone. Each are extremely durable, but porcelain is denser making it more resistant in high-traffic areas
Tile comes in a large selection of options, not just colors and patterns, but shapes and sizes, too, for a look that is incredibly customizable and unique. If you want the look of wood, but the durability of tile, there is also now wood-look tile flooring. Tile is also a low-maintenance flooring that is easy to clean, making it a great choice for high-traffic areas and homes with a lot of guests, kids, or pets.
Luxury Vinyl Flooring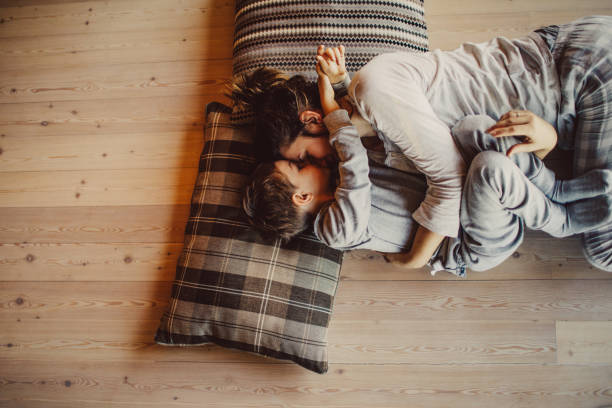 Laminate Flooring
Area Rugs
"*" indicates required fields
Step Into
The Inner Circle